Client List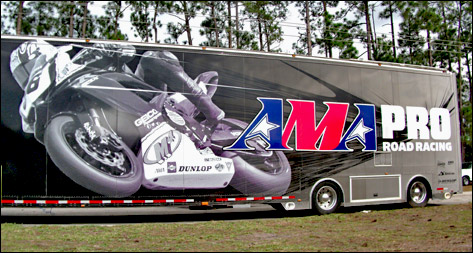 AMA PRO Racing, Daytona Beach, FL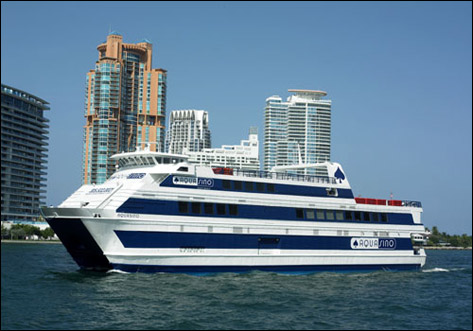 Aquasino Cruise Ship, Port of Miami, FL.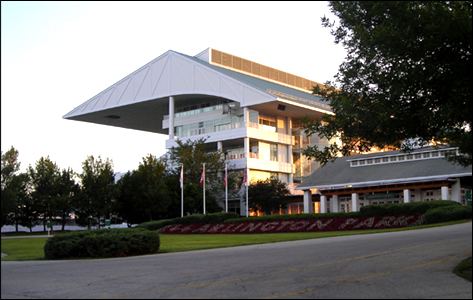 Arlington Park, Chicago, IL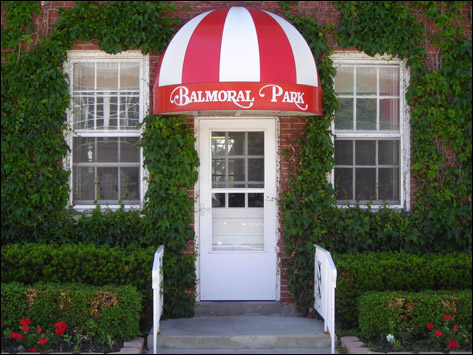 Balmoral Park, Crete, IL
Birmingham Greyhound Park, Birmingham, AL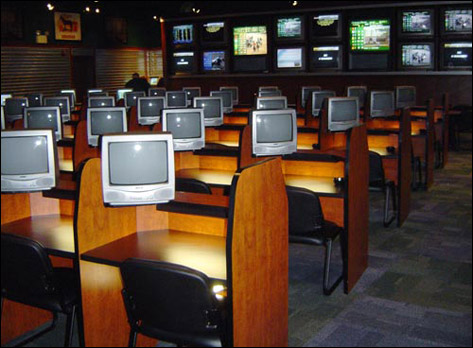 Bookie Magee's OTB, Joliet, Illinois
Boyd Gaming, Kenner, LA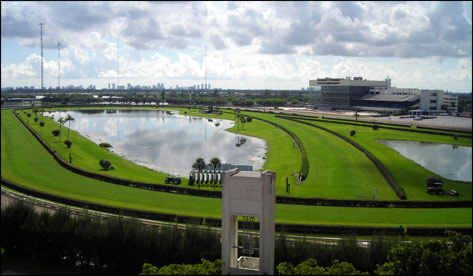 Calder Casino and Race Course, Miami Gardens, Florida
Canterbury Park, Shakopee, MN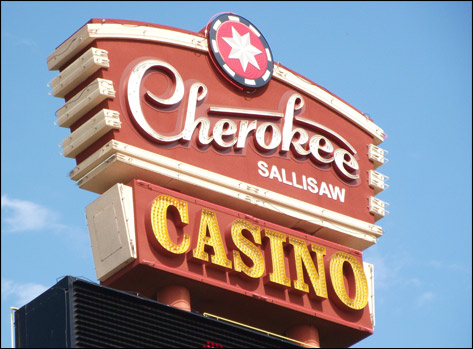 Cherokee Casino, Salisaw, Oklahoma
Choctaw Casino, Pocola, OK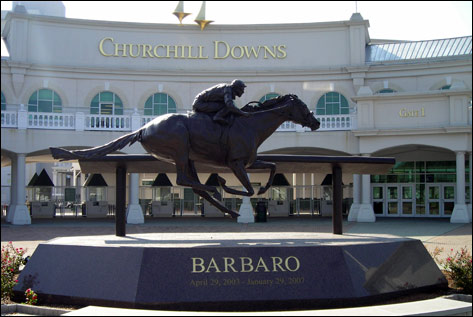 Churchill Downs, Louisville, KY
Cities of Gold Casino, Sante Fe, NM
Cloverleaf Kennel Club, Loveland, CO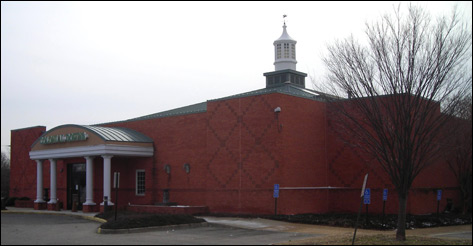 Colonial Downs OTB, Hampton, VA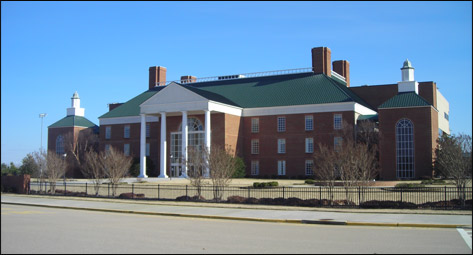 Colonial Downs, New Kent, VA
Crunch Construction, Daytona Beach, FL
Cypress Bayou Casino, Charenton, LA
Dania Jai Alai, Dania, FL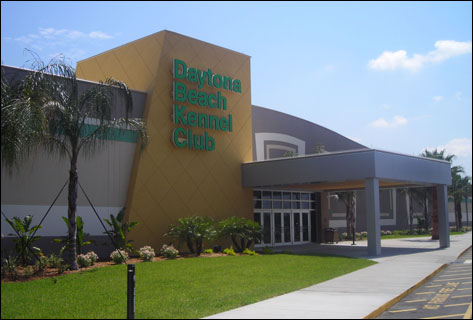 Daytona Beach Kennel Club, Daytona Beach, FL
Delaware North, Buffalo, NY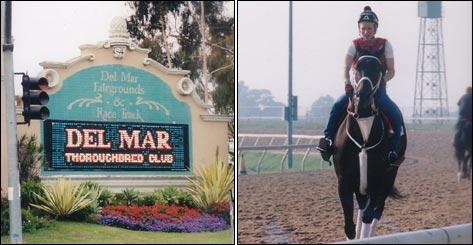 DelMar Racecourse, Delmar, CA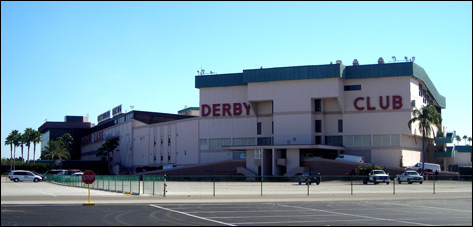 Derby Lane, St. Petersburg, Florida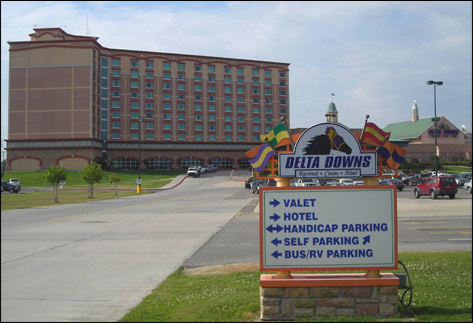 Delta Downs, Vinton, LA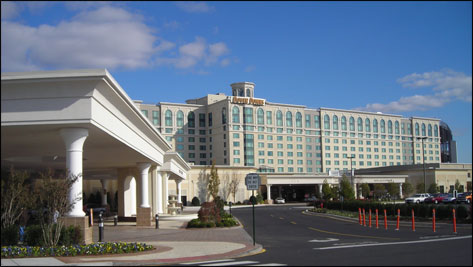 Dover Downs, Dover, DE
Divi-Carina Bay Resort and Casino, Christainsted St. Croix, Virgin Islands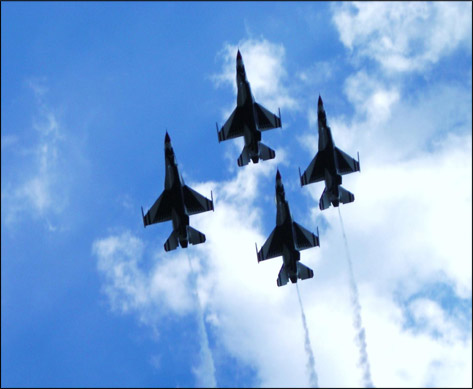 Eglin Air Force Base, FL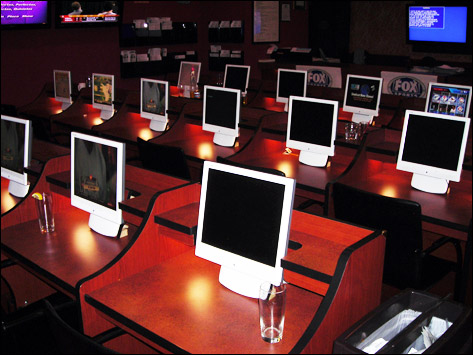 Ellis Island Casino, Las Vegas, Nevada




Embark Healthcare, Colby, Kansas
Equus Hospitality, Wichita, Kansas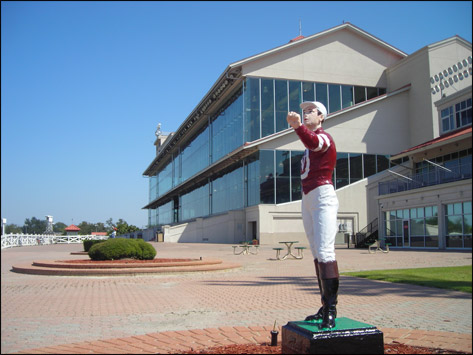 Fair Grounds Race Course in New Orleans, Louisiana
Fairmont Park, Collinsville, IL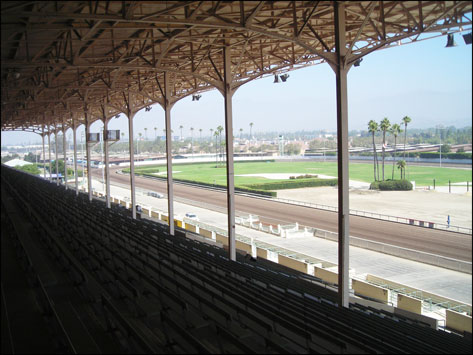 Fairplex Park, Los Angeles, CA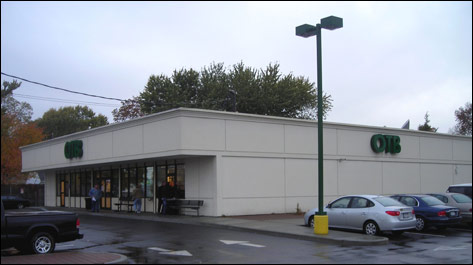 Farmingdale Nassau OTB, Farmingdale, NY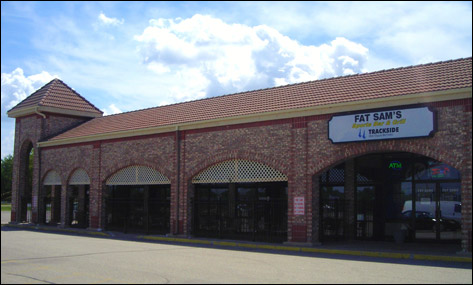 Fat Sam's/Trackside, Lockport, IL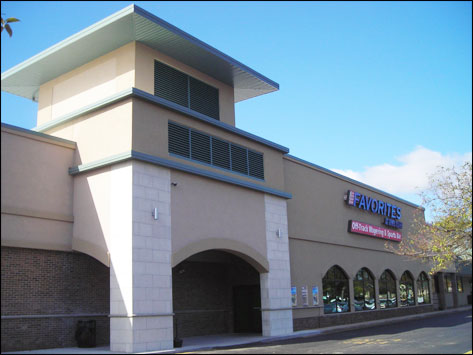 Favorites at Tom's River, New Jersey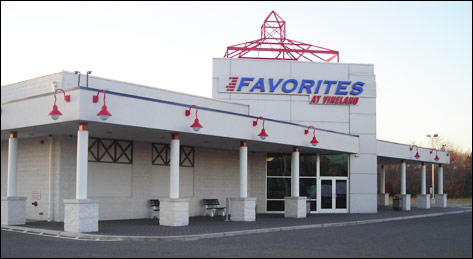 Favorites at Vineland, New Jersey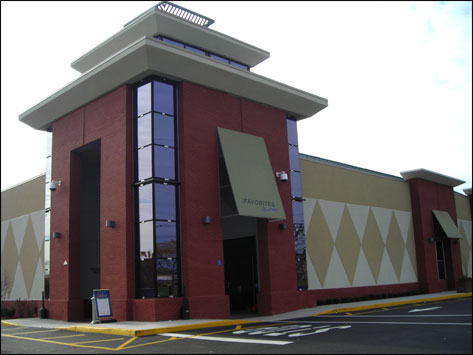 Favorites at Woodbridge OTW, Woodbridge, NJ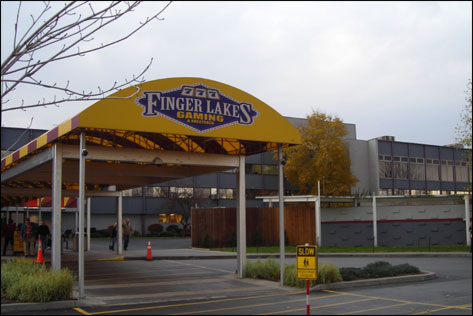 Fingerlakes Racecourse, Farmington, NY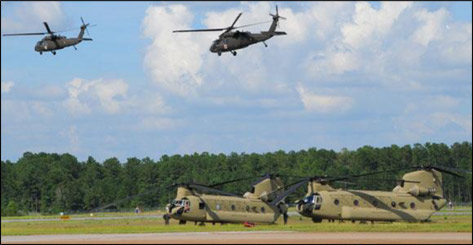 Fort Ruckers, FL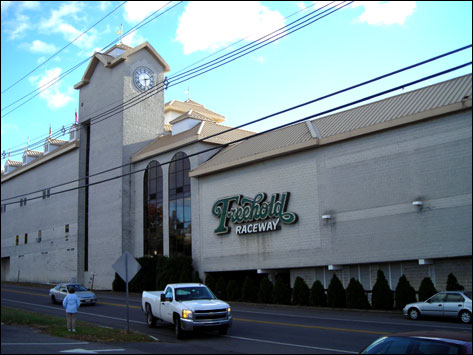 Freehold Racecourse, Freehold, NJ
Ft. Pierce Jai Alai, Ft. Pierce, FL



The Golden Nugget, Las Vegas, NV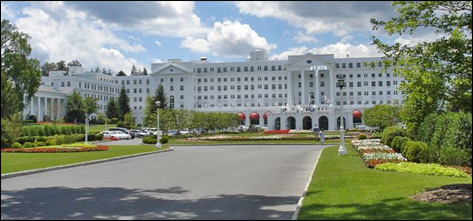 The Greenbrier, White Sulfur Springs, West Virginia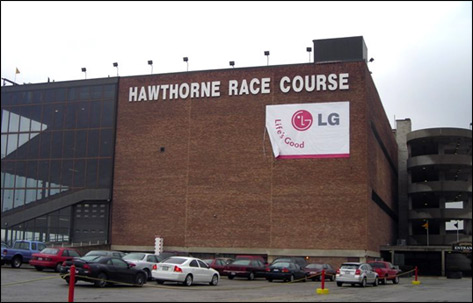 Hawthorne Race Course, Cicero, IL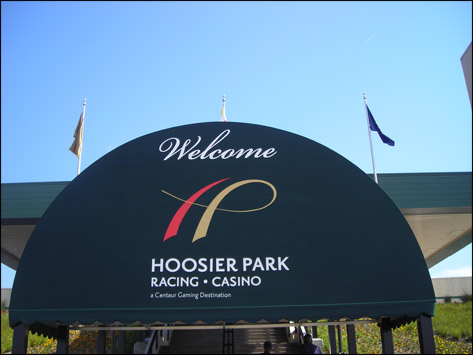 Hoosier Park, Anderson, IN
Indiana Downs, Shelbyville, IN
Indiana Grand Racing and Casino, Shelbyville, Indiana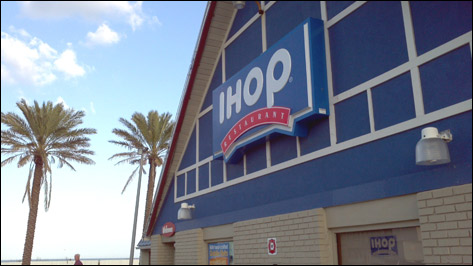 International House of Pancakes, Daytona Beach, FL
Intertrack Partners, Chicago, IL
Isle of Capri Casinos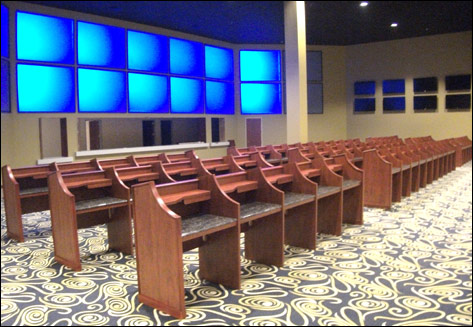 Jacksonville Greyhound Racing, Jacksonville, FL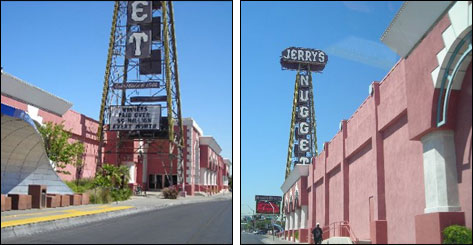 Jerry's Nugget, Las Vegas, NV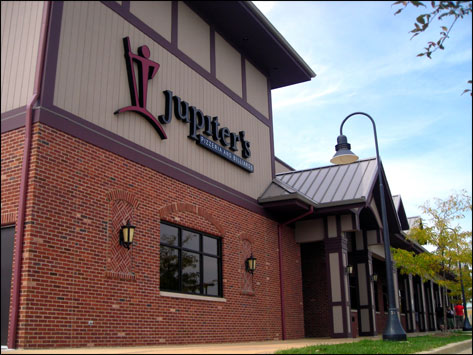 Jupiter II Off Track Betting, Champaign, IL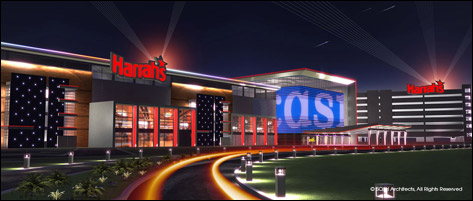 Harrah's - Chester Downs, Chester, PA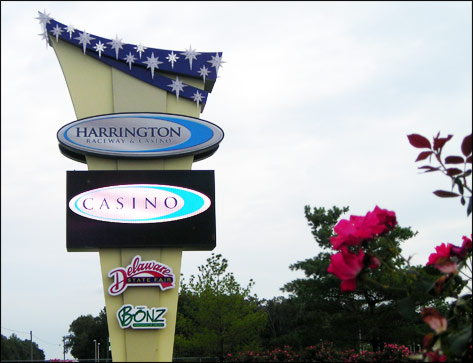 Harrington Raceway and Casino, Harrington, DE
Hawthorne Racecourse, Cicero, Illinois



Hialeah Park, Hialeah, FL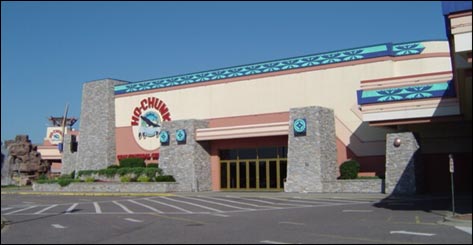 Ho-Chunk Casino, Wisconsin Dells, WI
Hog Heaven Real Pit Bar-B-Q, Daytona Beach, FL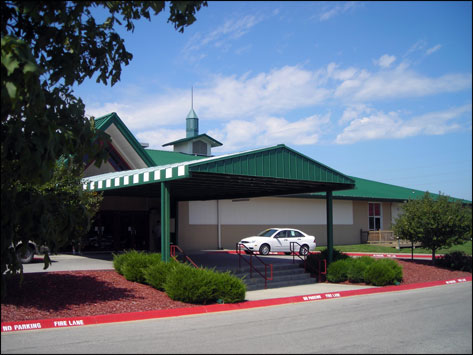 Horsemen's Park, Omaha, NE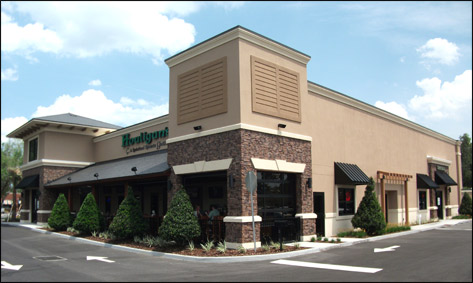 Houligan's Irish Sports Pub, Port Orange, Florida
Jacksonville Kennel Club, Jacksonville, FL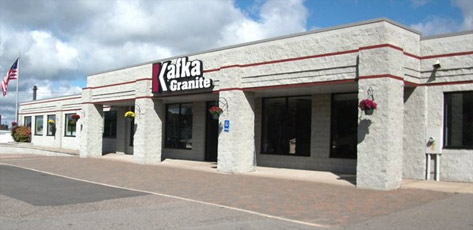 Kafka Granite, Mosinee, WI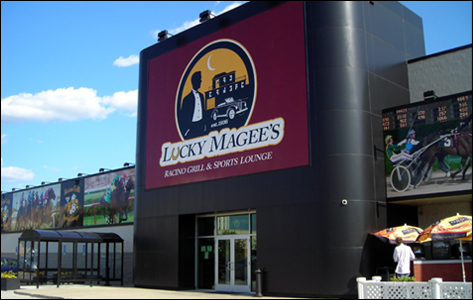 Lucky Magee's - Niles, IL




Magna Entertainment - Gulfstream Park, Ft. Lauderdale, FL
Maryland Jockey Club, Laurel, MD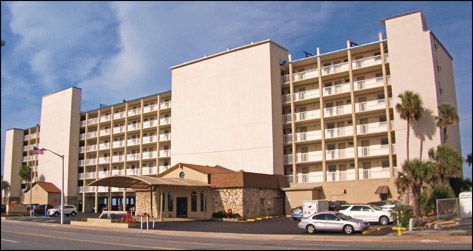 Maverick Hotel, Daytona Beach, FL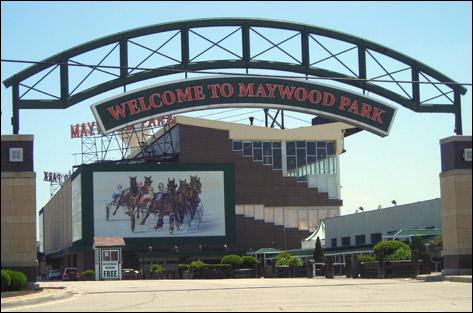 Maywood Park, Melrose Park, IL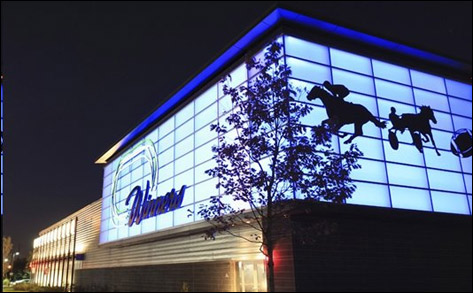 McCloone's Bayonne Grille, Bayonne, New Jersey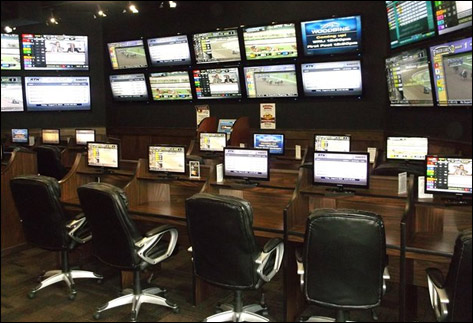 McQ's Sports Dome, Bolingbroook, Illinois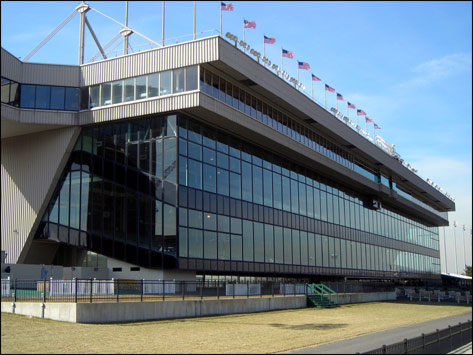 Meadowlands Racecourse, East Rutherford, NJ


Meskwaki Bingo Casino Hotel, Tama, Iowa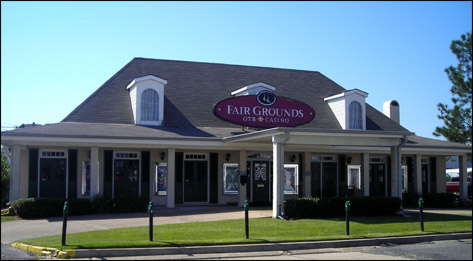 Metairie OTB, Metairie, Louisiana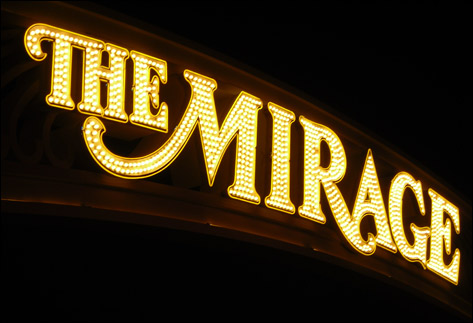 MGM Mirage, Las Vegas, NV
Mohegan Sun at Pocono Downs, Wilkes Barre, PA



Monmouth Racecourse, Oceanside, NJ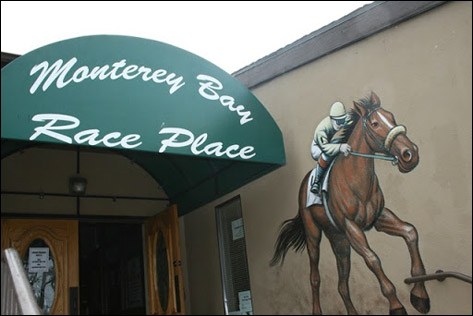 Monterey Bay Race Place, Monterey, CA
Morning Line Enterprises, Elmont, NY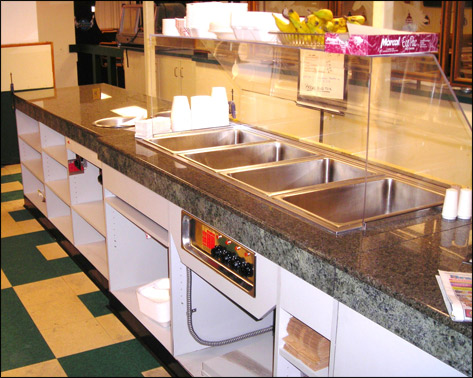 Morning Line Enterprises, Miami Gardens, FL



Nassau Regional OTB, Nassau, NY
Naples/Ft. Myers Greyhound Racetrack, Naples, FL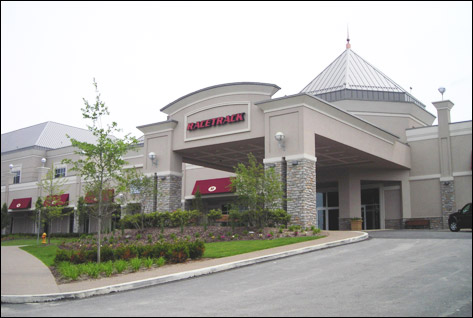 New Meadows Racetrack and Casino, Washington, PA
North Dakota Horse Park, Fargo, ND



NYRA, Elmont, New York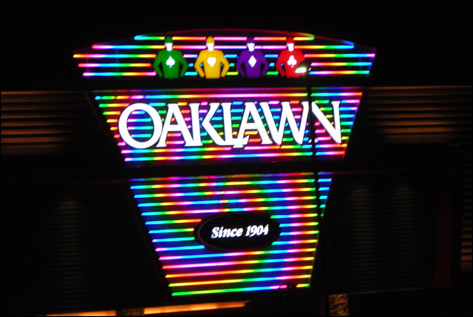 Oaklawn Jockey Club, Hot Springs, Arkansas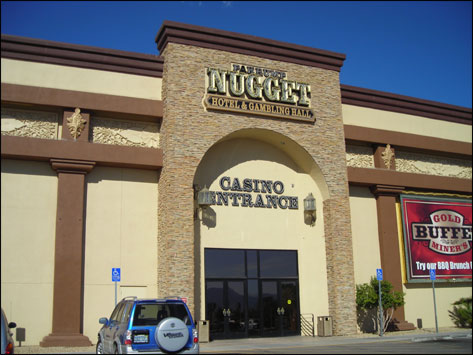 The Pahrump Nugget, Pahrump, NV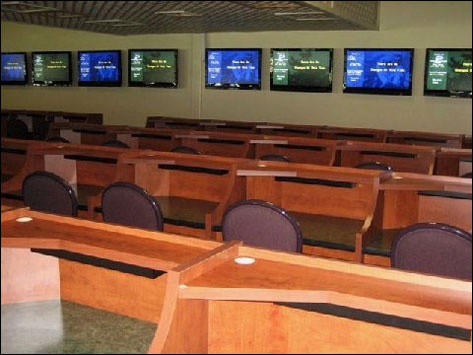 Palm Beach Kennel Club, West Palm Beach, FL
Palms Casino Resort, Las Vegas, NV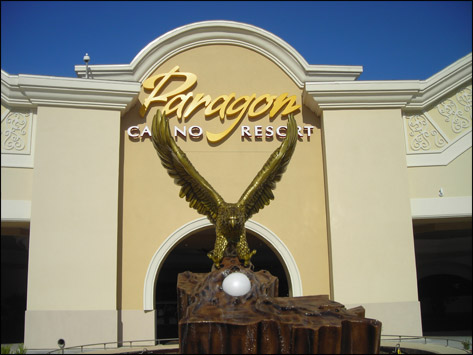 Paragon Casino, Marksville, Louisiana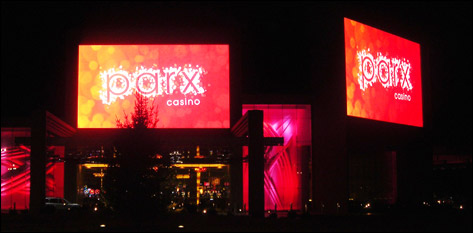 Parx Casino, Philadelphia, PA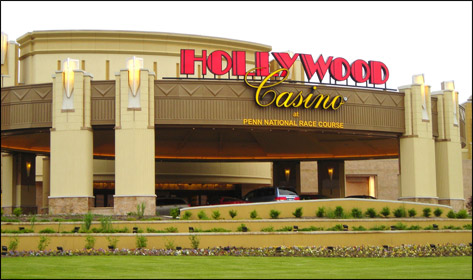 Penn National Gaming, Grantville, PA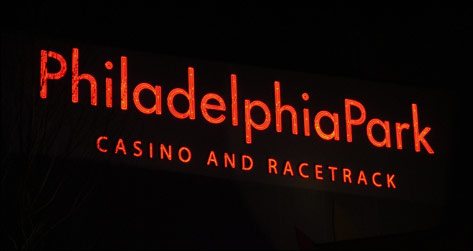 Philadelphia Park, Philadelphia, PA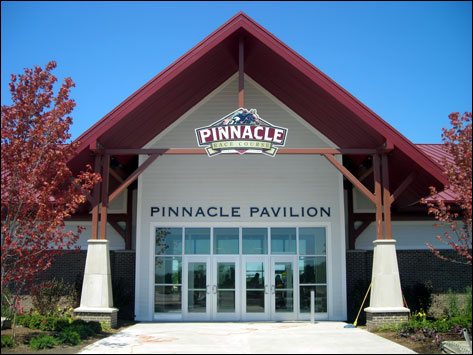 Pinnacle Race Course, Detroit, MI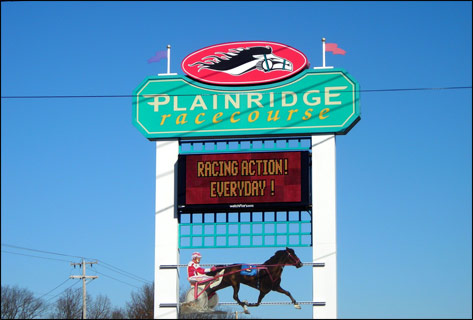 Plainridge Racecourse, Plainville, MA
Pocola Casino, Pocola, OK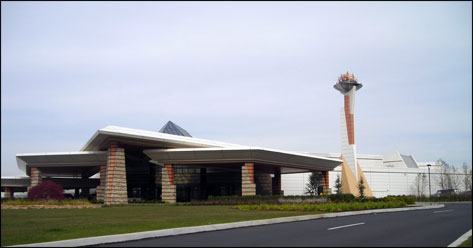 Pocono Downs Racecourse (Allentown OTB), Allentown, PA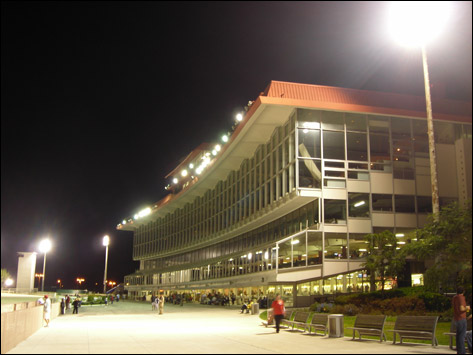 Pompano Park Racecourse, Pompano Beach, FL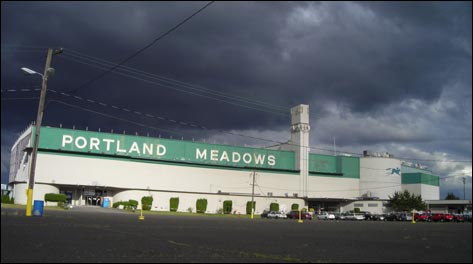 Portland Meadows, Portland OR
Racing and Gaming Services, St. Kitts, West Indies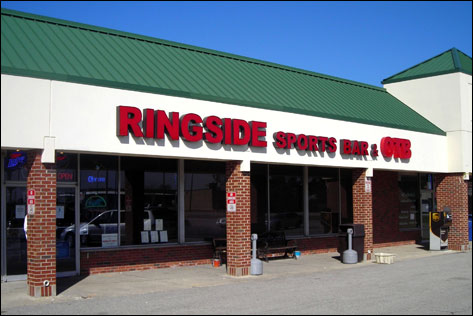 Ringside Sports Bar & OTB, Elk Grove, IL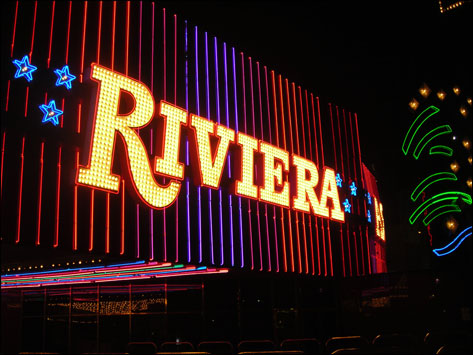 Riviera Casino, Las Vegas, NV
Royal Caribbean Casino, St. Kitts, West Indies
Salon de Quilles Excellence, Montreal, Canada
Scientific Games, Atlanta, GA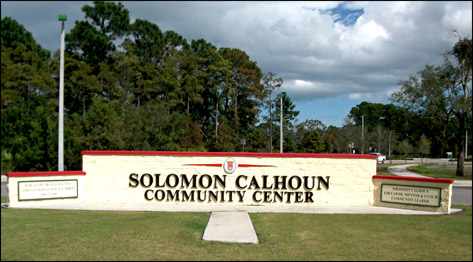 Solomon Calhoun Community Center, St. Augustine, FL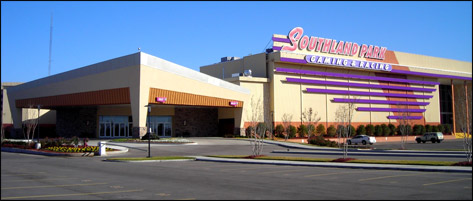 Southland Park, West Memphis, AR
Sports Center Casino, North Sioux City, SD
Sports Creek Raceway, Swartz Creek, MI
The Sterner Corporation, Daytona Beach, FL
Stewart-Marchman-Act, Daytona Beach, FL
Strasser Construction, Ormond Beach, FL
TGI-Fridays, Big Flats, N.Y.
TGI-Fridays, Boynton Beach, FL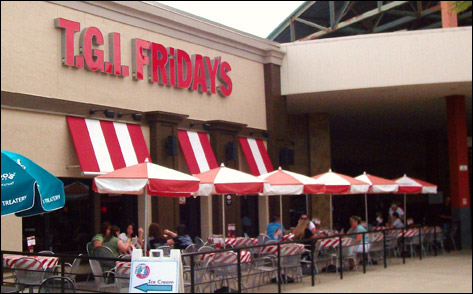 TGI-Friday's, Jacksonville, FL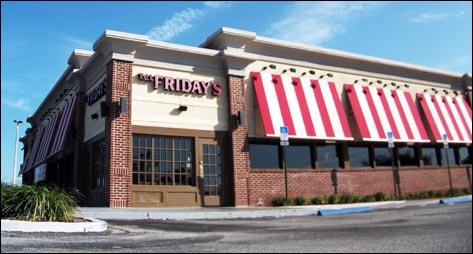 TGI-Friday's on Southside BLVD, Jacksonville, FL
TGI-Friday's, Lancaster, PA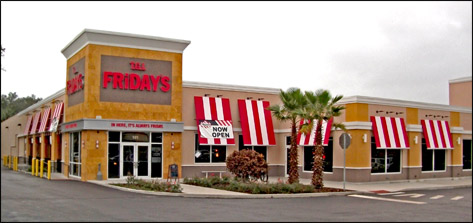 TGI-Friday's, Port Orange, FL
TGI-Fridays, Rochester, N.Y.
TGI-Friday's, Syracuse, New York
TGI-Fridays, Vero Beach, FL
The Meadows Racecourse, Meadow Lands, PA
The Red Mile, Lexington, KY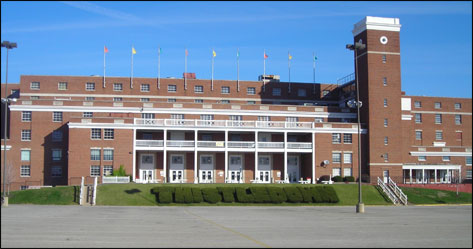 Thistledown Racecourse, Cleveland, OH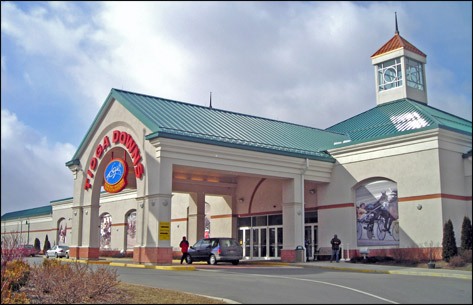 Tioga Downs, Nichols, N.Y.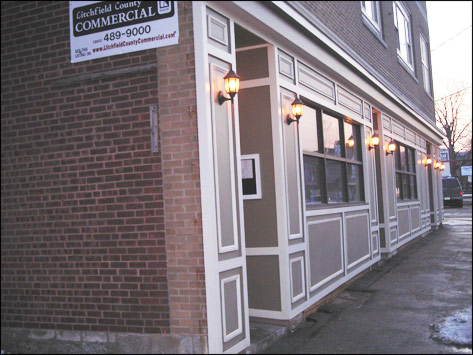 Torrington OTB, Torrington, CT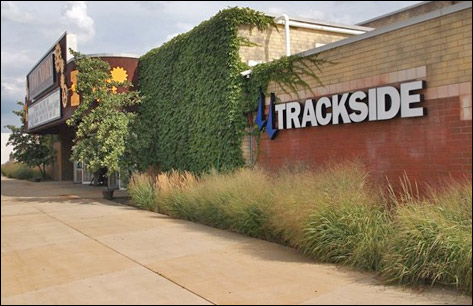 Trackside OTB, Aurora, Illinois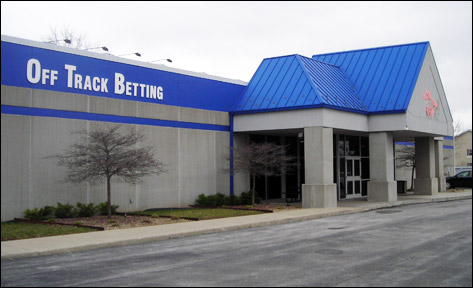 Trackside OTB, Fort Wayne, Indiana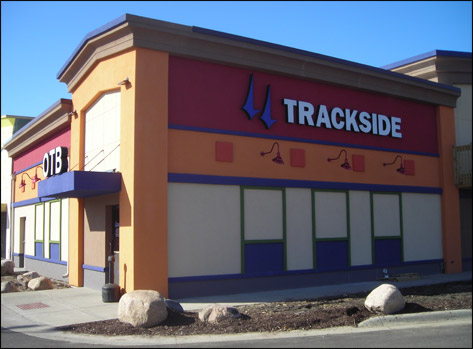 Trackside OTB, Rockford, IL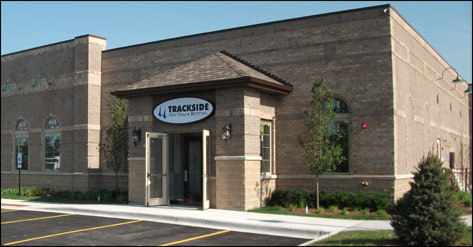 Trackside OTB, Villa, IL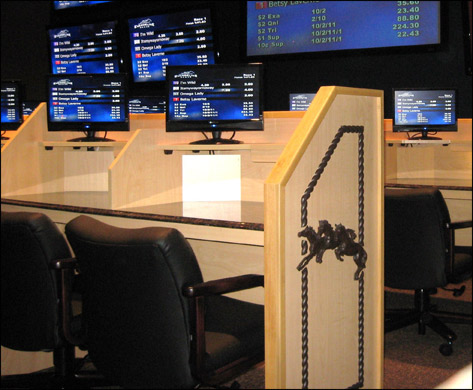 Trackside OTB, Waukegan, IL
Tucson Greyhound Racetrack, Tucson, AZ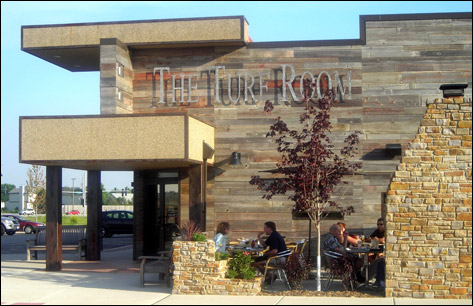 The Turf Room OTB, North Aurora, IL
Vernon Downs, Vernon, New York.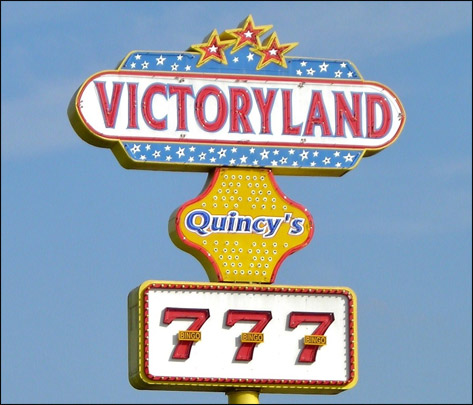 Victoryland Greyhound Racing, Shorter, AL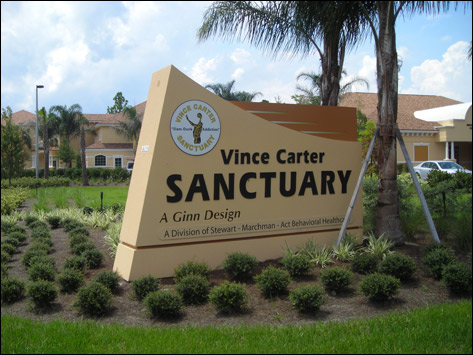 The Vince Carter Sanctuary, Bunnell, Florida
Western Regional OTB, Batavia, NY
Wheeling Downs, Wheeling, WV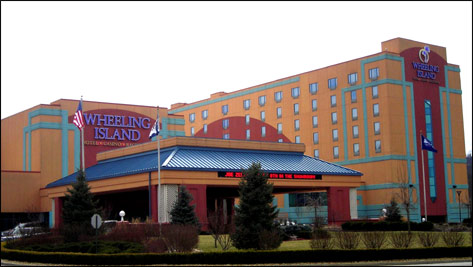 Wheeling Island Racetrack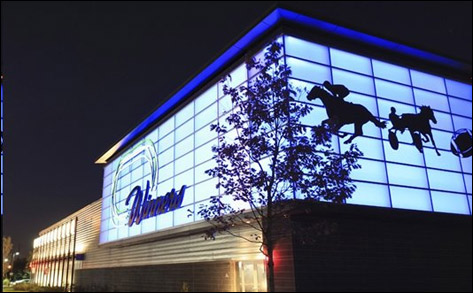 Winners, Bayonne, New Jersey
Winners Bristol, Bristol, CT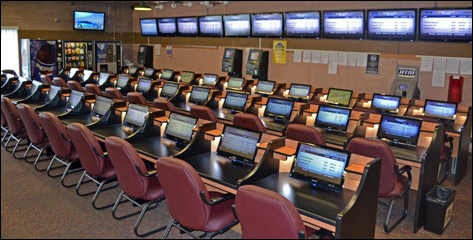 Winners East Haven, East Haven, CT
Winners Hartford, Hartford, CT
Winners Manchester, Manchester, CT
Winners Milford, Milford, CT
Winners New Britain, New Britain, CT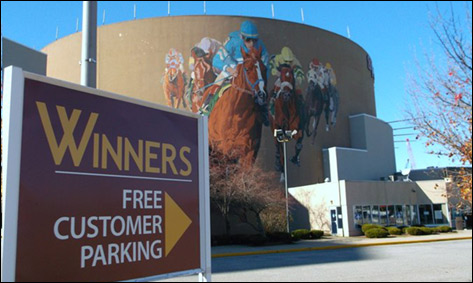 Winners New Haven, New Haven, CT
Winners New London, New London, CT
Winners Putman, Putman, CT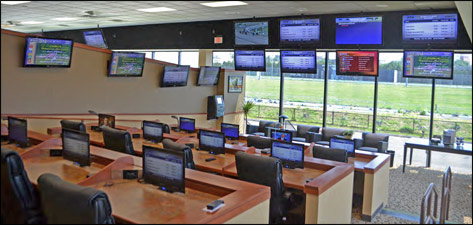 Winners Shoreline Star, Bridgeport, CT.
Winners Sports Haven, New Haven, CT
Winners Torrington, Torrington, CT
Winners Waterbury, Waterbury, CT
Winners Willimantic, Willicmantic, CT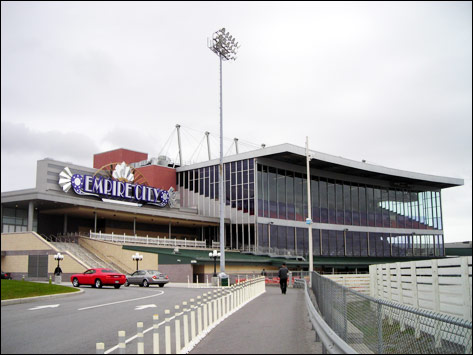 Yonkers Raceway, Yonkers, NY
York OTW (Penn National), York, PA
Zzen Group, Ontario, Canada